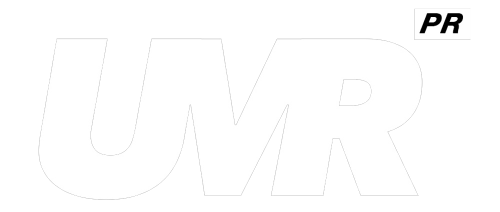 DJ | Tastemaker | Club | Radio | Podcast Promotion
UPMotion PR specialises in House Music promotion.  We service your music to hundreds of tastemakers including A list DJ's and artists from the UK and Worldwide using the No1 promo platform Inflyte.   Wether your an independent producer or label or a well established brand we can deliver your campaign! Our campaigns cover A list DJ/Tastemakers, Club, Radio and Podcast promotion.
We specialise in: House, Tech House & Deep House.
Get Your Tracks Heard And Supported By The Biggest Names In House Music!
Track Feedback From UPMotion Pr Inflyte Campaigns ↘️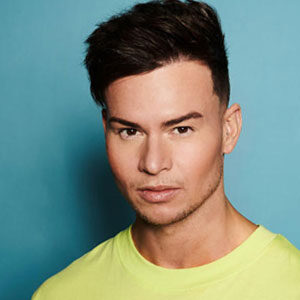 Joel Corry
"Big!! Will support on KISS!"

⭐️⭐️⭐️⭐️⭐️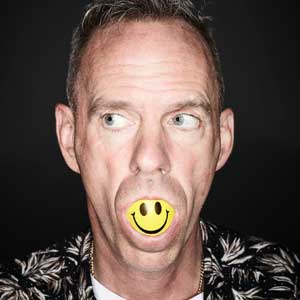 Fatboy Slim
"nice. i will road test…."

⭐️⭐️⭐️⭐️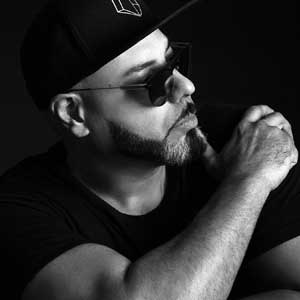 Roger Sanchez
"Solid remix!"

⭐️⭐️⭐️⭐️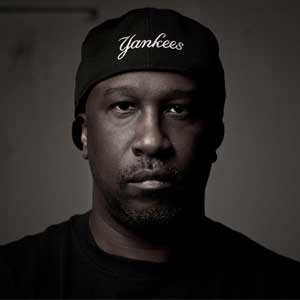 Todd Terry
"Good track"

⭐️⭐️⭐️⭐️⭐️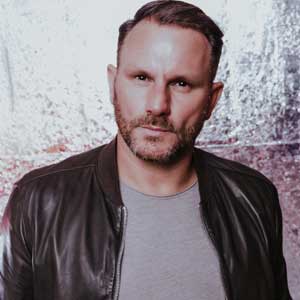 Mark Knight
"Thanks for the music!"

⭐️⭐️⭐️⭐️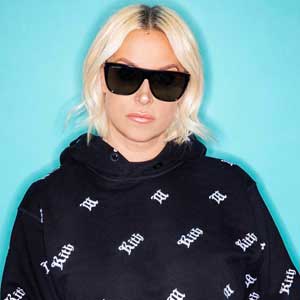 Sam Divine
"Dooppppeee!!!!!"

⭐️⭐️⭐️⭐️⭐️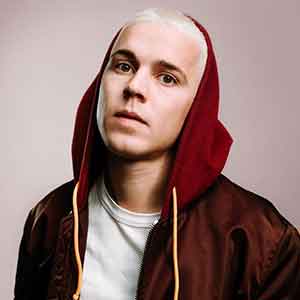 Felix Jaehn
"Support"

⭐️⭐️⭐️⭐️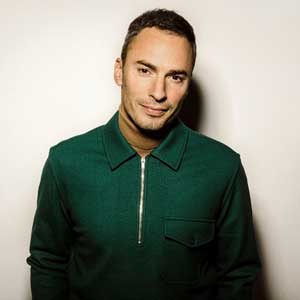 Gregor Salto
"Cool!"

⭐️⭐️⭐️⭐️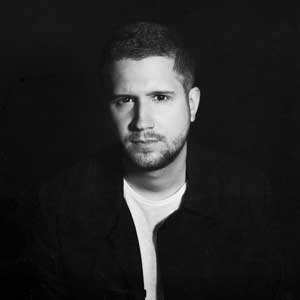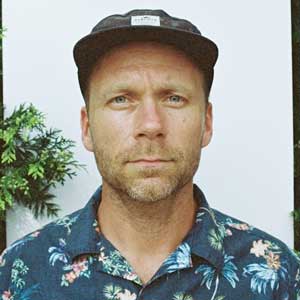 Mike Mago
"Nice!!"

⭐️⭐️⭐️⭐️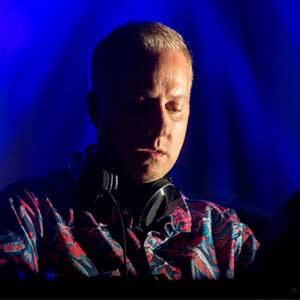 Robbie Rivera
"Cool one"

⭐️⭐️⭐️⭐️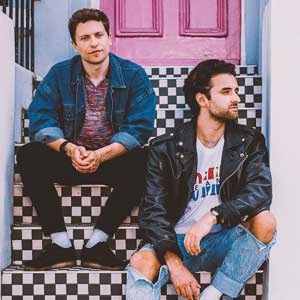 Blonde
"Pretty cool"

⭐️⭐️⭐️⭐️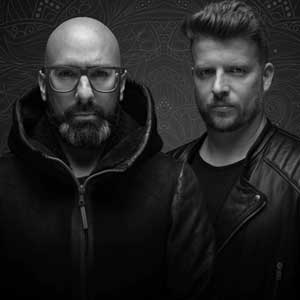 Chus & Ceballos
"Super cool!!!"

⭐️⭐️⭐️⭐️⭐️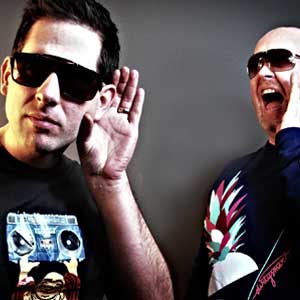 Wideboys
"NICE!! "

⭐️⭐️⭐️⭐️⭐️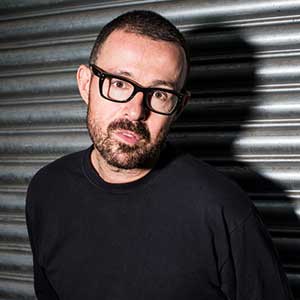 Judge Jules
"Thanks!"

⭐️⭐️⭐️⭐️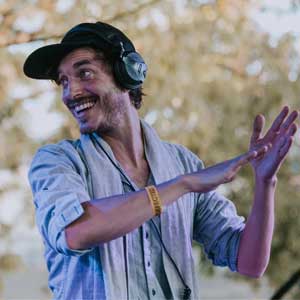 Robosonic
"Classic"

⭐️⭐️⭐️⭐️
Our campaigns cover a wide variety of national and specialist radio stations, online radio shows, podcasts and top tier resident DJs .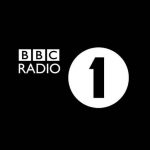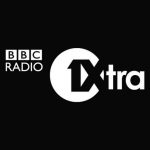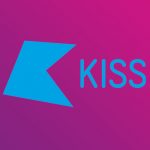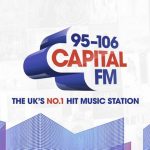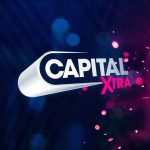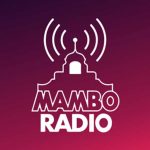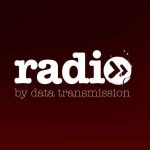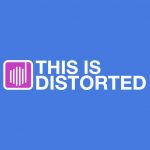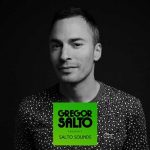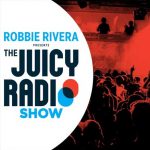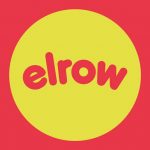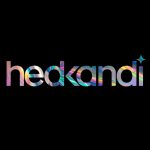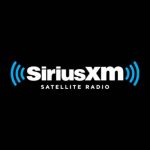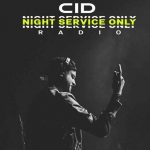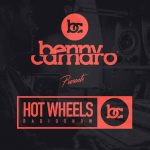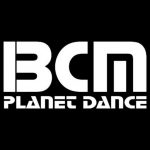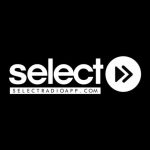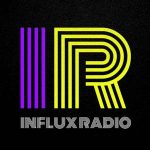 ↙️ Follow us on Instagram and stay up to date with our latest campaigns and results!
---
FAQs
---
What Happens After I submit My Music?
Quality control is very important for UPMotion PR and if your music doesn't meet a required standard then we will not approve your music.
Once we receive your submission, will will review your music's production quality and suitability.  We will then contact you (Within 24hrs) to either offer you a campaign or provide feedback on why your music was not accepted.
What Packages Do You Provide?
We offer one Inflyte mail-out package, our  'Tastemaker' package.
This package covers:
DJs
Tastemakers
Club
Radio & Podcasts
Blogs
For your music!
How Long Does A Campaign Last?
Our campaigns last 8 weeks.  We will extend this if the response times are slow.
Am I Guaranteed Support From Your Tastemakers?
No. Music is subjective to each individual but we will only approve music for campaigns that we feel will be more favourable to our list of DJs/Tastemakers.
Do You Provide Inflyte Reports?
Yes. Even better we will get you setup on Inflyte to receive and watch your feedback in real-time! At the end of your campaign we will send an official categorised PDF Inflyte report for your records. *Please Note* we do not provide playlist tracking.
Do You Provide Radio Plugging?
No.  We don't provide direct radio plugging specifically BUT many of the DJs/Tastemakers have shows on some the leading specialist stations such as BBC Radio 1 & 1Xtra, Kiss FM UK, Capital XTRA, Data Transmission Radio, Hexagon Radio, BCN Radio, Get Twisted Radio, Select, Influx plus many more online podcast shows.  Check our results page.
How Many Tracks Can I send In A Campaign?
We allow up to 5 Tracks per campaign.  Additional tracks will incur a fee.
How Much Does A Campaign Cost?
1, 8 week campaign costs £149 or 3 campaigns for £299.
Track Submission
Accepted Genres: House, Deep House, Tech House, Funky House, Disco.
---
PLEASE NOTE we only promote House Music genres, we do NOT promote genres like Hip Hop, R&B, Rock, Pop etc… any submissions other than House Music will be ignored.
General Enquiry
Feel free to contact us if you have any questions through this form or Facebook Messenger.
---